---

---
Body Sculpting

Nutrient Body Sculpt System is a micronutrient and mineral transdermal solution designed to hydrate the body as it tightens and tones. Our revolutionary regimen accelerates health and cosmetic benefits that create a radiant new you! Learn More »

Provider Locations

Check out locations who carry our product across the USA!
View Locations »

Become A Location

The time is now! If you have a current business in the beauty and health field and would like to carry the Nutrient Body Sculpt System please reach out to us today. Get Started »
Call Now
---

---
Body Sculpting

Nutrient Body Sculpt System is a micronutrient and mineral transdermal solution designed to hydrate the body as it tightens and tones. Our revolutionary regimen accelerates health and cosmetic benefits that create a radiant new you! Learn More »

Provider Locations

Check out locations who carry our product across the USA!
View Locations »

Become A Location

The time is now! If you have a current business in the beauty and health field and would like to carry the Nutrient Body Sculpt System please reach out to us today. Get Started »
The Doctor Behind It All:

Kedar N. Prasad
Kedar N. Prasad is one of the world's leading experts in antioxidant science. The former President of the International Society for Nutrition and Cancer, he was invited by the Nobel Prize Committee to nominate a candidate for the Nobel Prize in Medicine in 1982.
He was a member of several professional organizations and served as an ad-hoc member of various Study Sections of the National Institute of Health.
He has published over 250 pages in peer-reviewed journals including Nature, Science, and Proceedings of the National Academy of Sciences (PNAS) supported by the NIH. He has also contributed several book chapters and abstracts as well as authored of edited 25 books on radiation biology, neurodegenerative disease and nutrition and cancer.
Get To Know
Nutrient Body Sculpt
Our formulation has been effective in a variety of consumer settings–many people see the physical benefits in just one to three sessions and immediately start to feel more toned and relaxed. This benefit is achieved through transdermal absorption of micronutrients and minerals not found in most peoples' daily diets.
---
---
---
Refresh With
Micronutrients
The Nutrient Body Sculpt System is known to many as the go-to secret for obtaining that slimmer silhouette.
---
A Nutrient Body Sculpting session lasts one hour, an invigorating step that leads to improved health, better body contouring and overall well-being.
---
Body Sculpting
System
The certified technician training exclusively for
Beauty & Health professionals
---
---
Professional training and certificate
Personal body sculpting session
Marketing and promotional tools
and much more!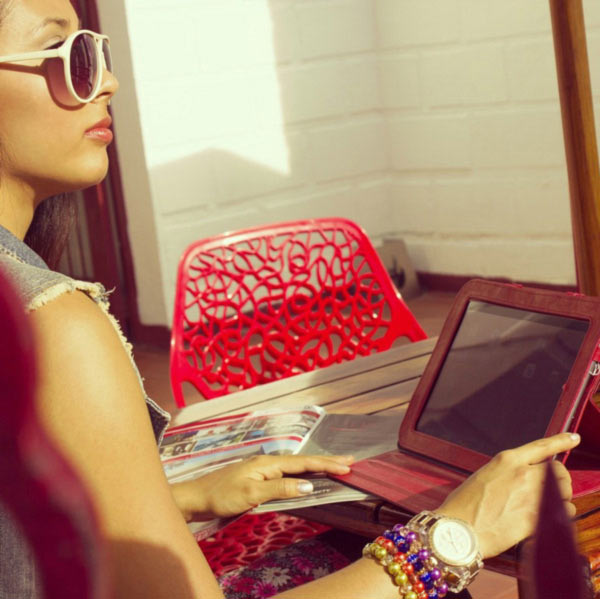 ---
Expand Your Business
We provide business owners a revolutionary product with stellar cosmetic and fitness benefits. Your clientele–and your profits–will grow exponentially as you implement our successful revenue model, all while improving the overall health of men and women.
---
---
Micronutrients & Minerals
Many people underestimate the importance of keeping the body hydrated. It is challenging to maintain the proper level of hydration for all our organ systems, which includes the skin–the largest organ of the body. Nutrient Body Sculpt is a noninvasive treatment which hydrates as it helps:
aid metabolism
build enzymes
support the immune system
tighten and tone skin
---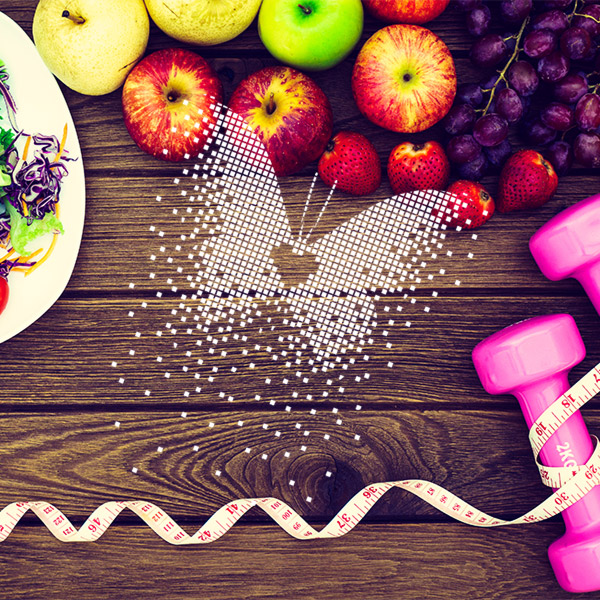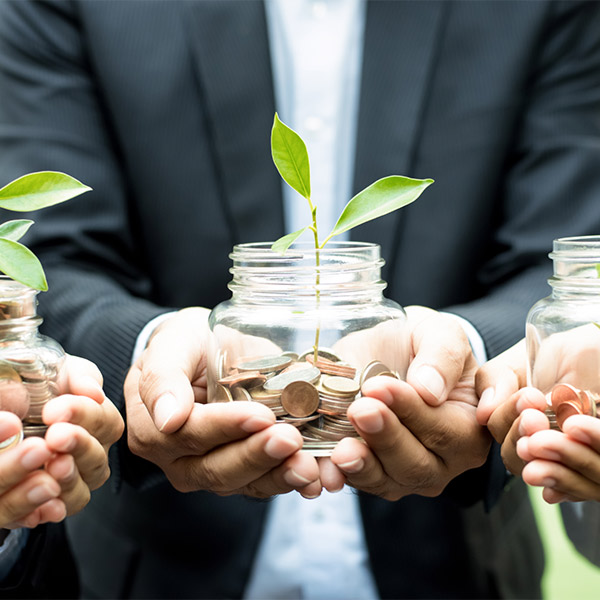 ---
Increase Your Business Earnings
In addition to all the physical benefits that your clients will see through our proprietary process, the Nutrient Body Sculpt program is also a lucrative business model. With our pilot location grossing over $800,000 to $1,000,000 dollars a year on this product line alone, our program is quickly becoming a staple in many facilities nationwide.
---
---
Opportunity:
Now Is The Time
It's an exciting time for the Nutrient Body Sculpt family as we roll out lucrative business opportunities all over North America. Join us now and get on the ground floor of a global movement that's transforming lives (and bodies) for the better!
---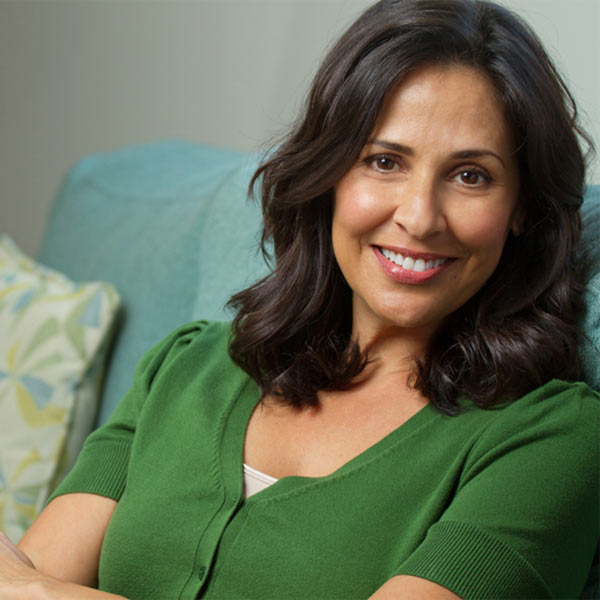 Love Your Self