---
Get To Know


Nutrient Body Sculpt
Nourish Your Body

Hollywood's go-to secret for that slimmer silhouette, Nutrient Body Sculpt is a revolutionary leap forward for your health and beauty regimen. Formulated by one of the world's leading experts in antioxidant science, our treatment is the only sculpting product available today that contains micronutrients and minerals. Learn More »

Health Benefits

Many of our clients see benefits after just one or two sessions and immediately start feeling more toned and relaxed. Our doctor-endorsed proprietary solution is a vegan, natural premium product that: Learn More »

Testimonials

From Emmy winners to Broadway's biggest stars, celebrities and people in the know are flocking to Nutrient Body Sculpt. Doctors are lauding our formula too! Watch Now »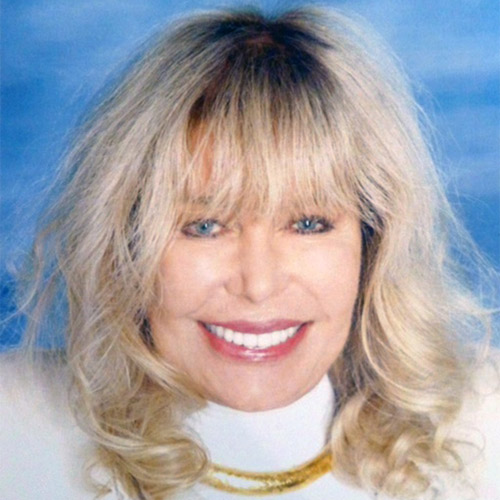 LORETTA SWIT
Two-time Emmy winner and star of M*A*S*H
"It's a whole new experience. I could feel my body receiving the nutrients it needs as it aesthetically improves. This product gives me amazing energy. What a find!"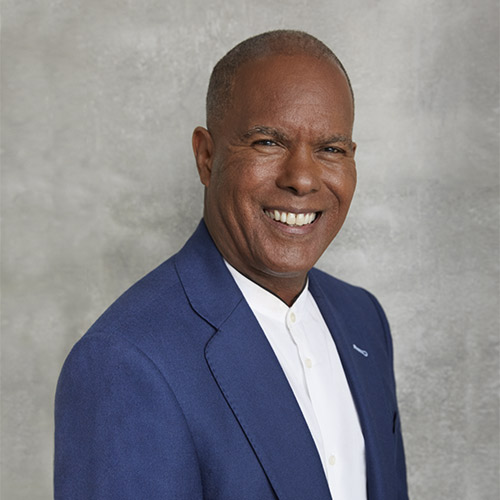 MICHAEL BERNARD BECKWITH
"The Secret," founder, Agape International Spiritual Center
"Most people are suffering from malnutrition. This is a health treatment I would advise anyone to do."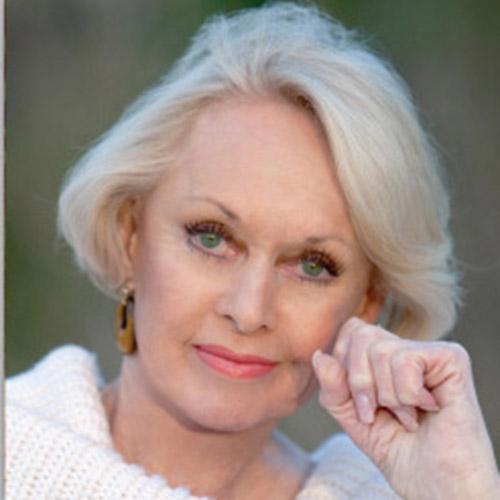 TIPPI HEDREN
Legendary actress and animal activist
"It tightened my skin plus I saw the effect immediately on my face. I am approached by a lot of people with products but this really works!"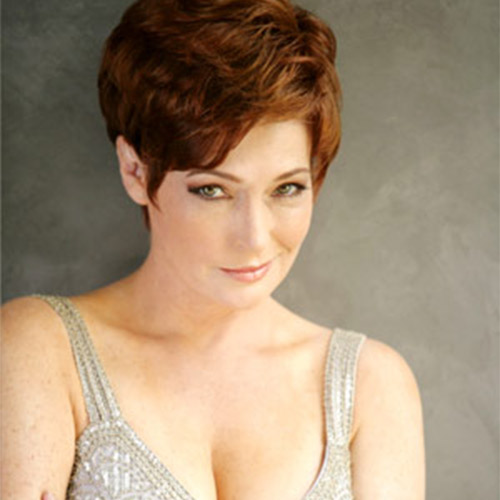 CAROLYN HENNESY
Emmy-winning actress, "General Hospital"
"Nutrient Body Sculpt is my beauty secret weapon. I slimmed down for the Emmys–and won"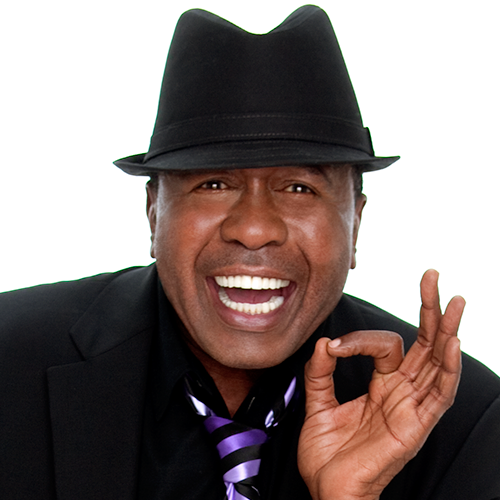 "Wrap your mind around this. It makes me feel better. It detoxes me, it energizes me and helps slenderize me. I love it."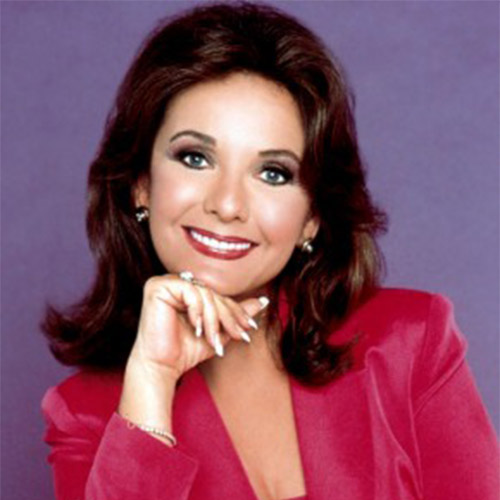 DAWN WELLS
"Gilligan's Island"
"I am often asked how I stay youthful. I try to stay up to date with the latest information. After my body sculpting session, I noticed an immediate difference!"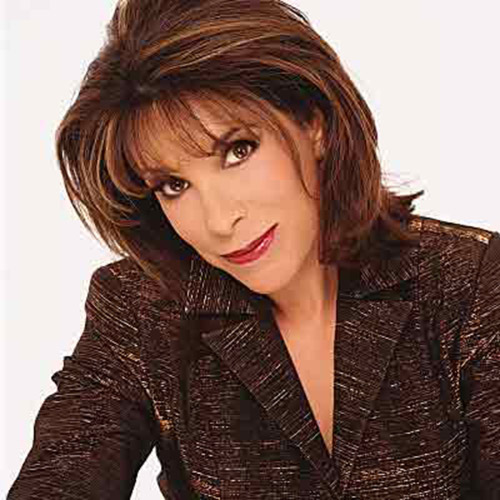 KATE LINDER
"The Young & The Restless"
"I'm feeling energized. I'm dying to try on all of my clothes now and see the difference."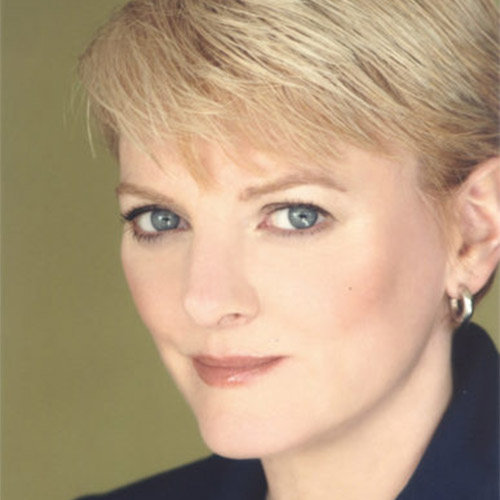 ALISON ARNGRIM
actress (Nellie Oleson/"Little House on the Prairie")
"I was surprised by how long the effects lasted. Nothing beats old fashioned diet and exercise but this is a great booster shot to throw in the mix."
Micronutrients
Micronutrients are substances including minerals and vitamins that are necessary for healthy development and growth. This is different from macronutrients, which are made up of unsaturated fats, carbohydrates and proteins.
While only a small amount of micronutrients are necessary for the body to remain healthy, a vast majority of people are deficient. Deficiencies in micronutrients over time can have devastating consequences for your health. At the very least, it can take years to recoup or correct.
New research shows that more than half of the population of people are deficient in micronutrients and minerals.
The Only Product with Health Benefits AND Cosmetic Benefits
While there are thousands of companies focused on health and beauty and thousands of companies focused on weight loss, there are no direct competitors to Nutrient Body Sculpt. Our product differentiates itself from competitors who sell oral supplements due to our X-factor proprietary formula delivered on the skin, the body's largest organ. Can you name one product out there that has cosmetic AND health benefits? Ours is the only one! Learn more about the science behind our formula.
---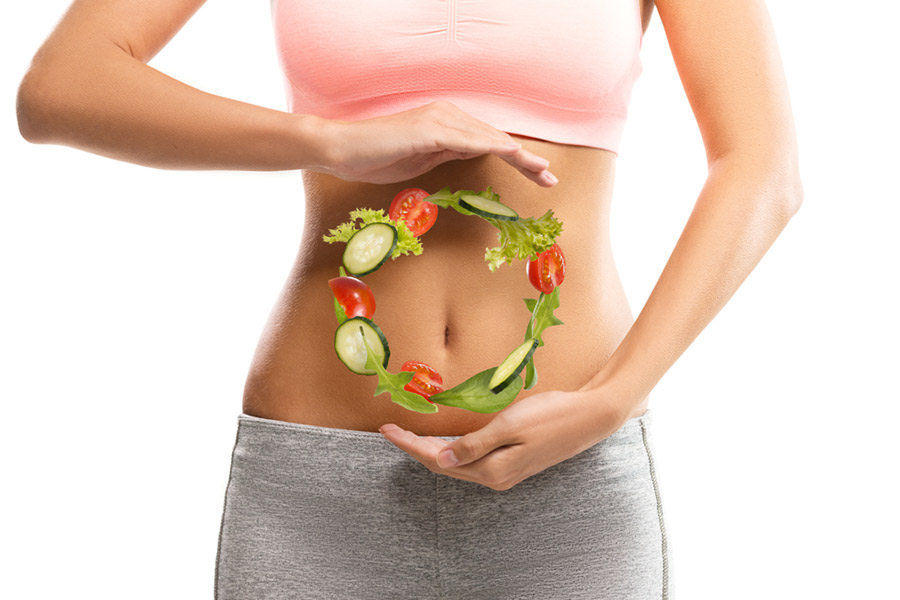 ---
Benefits
Our doctor-endorsed proprietary solution is a non-GMO, vegan, natural premium product that is the perfect complement to your health or beauty regimen. A Nutrient Body Sculpt session can assist your goals to:
Tighten and tone
Increase body contour
Lift thighs, buttocks and breasts
Minimizes fine lines
Restore precious vitamins and minerals to the body
Relieves stress
Relax the body
Many of our clients see benefits after just one or two sessions and immediately start feeling more toned and relaxed.
*Antioxidants help annihilate free radicals, which cause aging and other health challenges.
---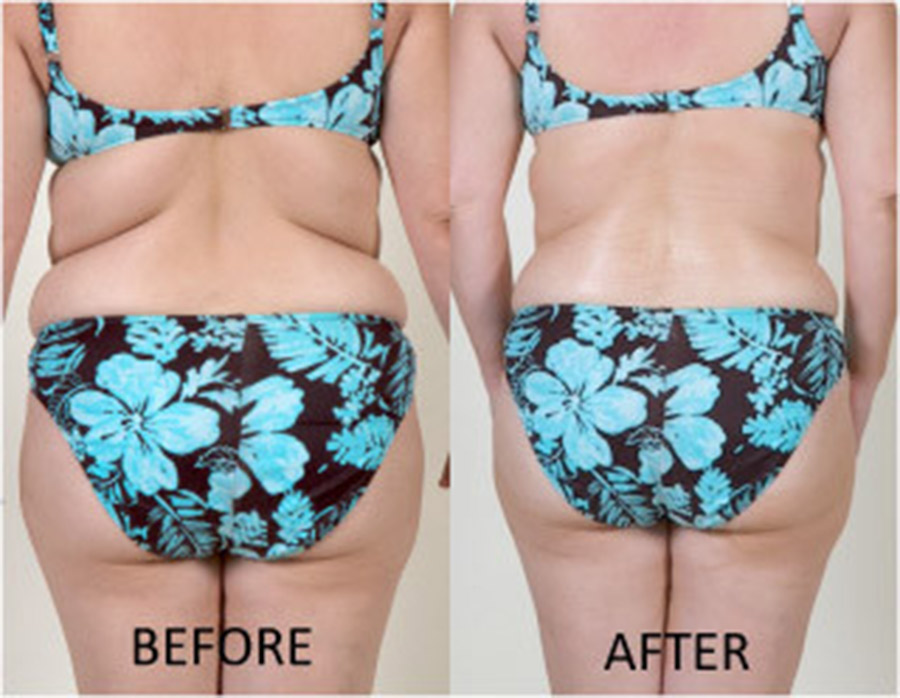 ---
Our Formula
The doctor behind our formula is Kedar N Prasad PhD, one of the world's leading expert in antioxidant science. The former President of the International Society for Nutrition and Cancer, he was invited by the Nobel Prize Committee to nominate a candidate for the Nobel Prize in Medicine in 1982.
He has published over 250 papers in peer-reviewed journals including Nature, Science and Proceedings of National Academy of Sciences (PNAS) supported by the National Institute in Health. The author of "Micronutrients in Health and Disease", he was prominently featured in the Livestrong.com article "Are You Micronutrient Deficient and Not Know It?"
"The amount of micronutrients your body produces naturally declines with age and exposure to disease, so dietary and vitamin supplementation is essential as you get older," says Dr. Prasad. "But if your body isn't absorbing them, all the supplements in the world won't do any good. Nutrient Body Sculpt is an optimum way to nourish your body." Learn more about the science behind our formula.
---
The Science & Ingredients
Learn the story behind the potent power of micronutrients and health.
Learn More
The Session
A Nutrient Body Sculpt session lasts one hour, an invigorating step that leads to improved health and overall well-being. Measurements are taken before and after a session which will reveal a decrease in overall circumference of specific areas of the body, such as abdomen, buttocks, chest, hips, thighs, arms and chin.
Our sculpting method uses custom latex-free bandages that are stretched slightly across targeted areas of your body. Our bandages are saturated with our exclusive, high-grade micronutrient and mineral solution, ensuring maximum hydration on the skin.
Unlike other wrapping systems, Nutrient Body Sculpt hydrates rather dehydrates. Dehydration is a short-term solution associated with sweat loss products and can compromise the heart.
---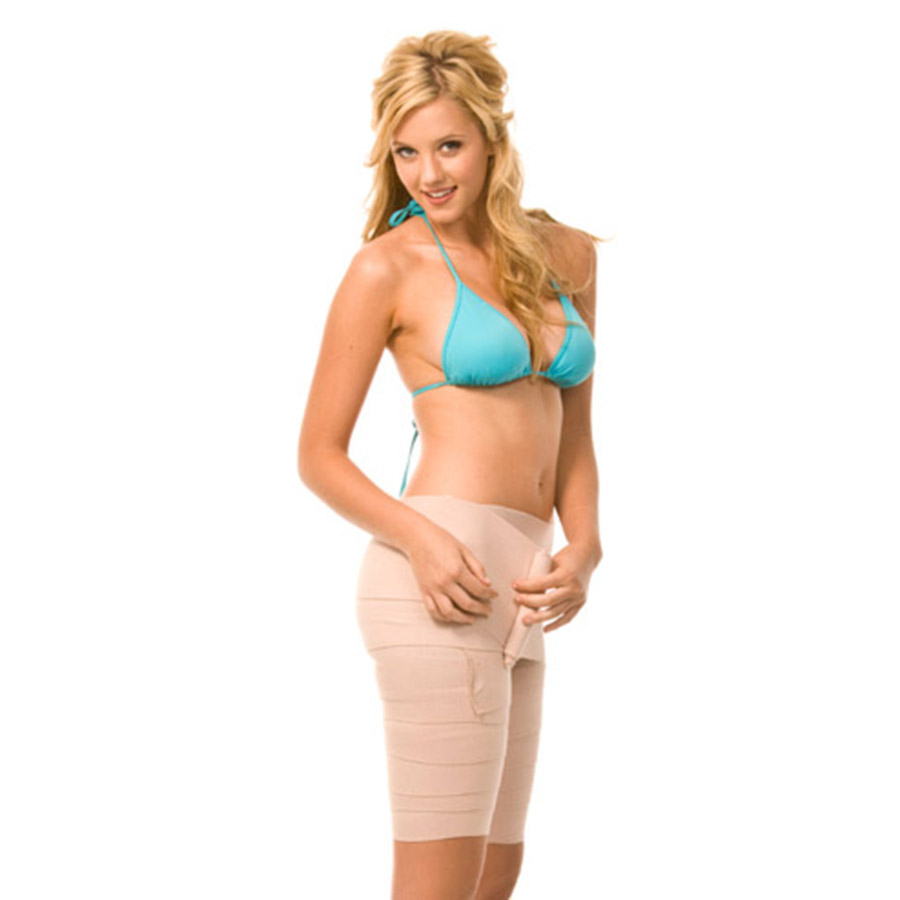 Many of our clients see benefits after just one or two sessions and immediately start feeling more toned and relaxed.
---
"I realized that even when you're eating organic and you're eating all the right things, a lot of our soil is still depleted from the nutrients that our bodies really need. And this [treatment] is just a very easy and effective way of giving my body the right building blocks and the right materials to give me a more healthy lifestyle, to feel good, sleep well, have energy, have younger looking skin, all kinds of things that can come from it that I'm seeing— and continue to see and look forward to seeing more of. I'm really grateful!"
---
"... For over 27 years, I have worked in the beauty industry and I'm very skeptical about products. And when I found out that this was a product that was about nutrients for the body, that's what really made me interested…. And it really spoke to sculpting and nutrients, rather than a fast fix. And I love it. I love it. Any ordinary person can use this product and enjoy it. I love that."
---
"I was surprised at how easy it was for me to move afterwards because I have some issues that bind me with some arthritis and stuff. And so I just had this amazing freedom after, where I could really move my body and I felt so much better. I was not expecting it as a weight loss or a body shaping system. And I was so happy and so surprised by how many inches I lost in such a short period of time. I think even after five treatments."
---
"This is my third experience of micronutrient hydration, and this time I have the immediate feeling of replenishment and nourishment, my body is strong. When I came in earlier, I had some soreness in my shoulder, which is we'll say it's been chronic and it's been relieved. I feel that immediately the micro nutrients somehow go right in and I feel renewed and restored and I can't wait to do it again."
---
"[One] of the first things I recommend to [my patients] is the nutrient body sculpting system. This is an amazing new system that
helps your body slim down, rehydrate the skin and allows it to absorb the minerals and micronutrients that you need
to stay healthy, remain vibrant, stay young and energetic, and be the best that you can be."
- Dr. Tom Loeb, Anti-Aging Medicine in Chicago, IL
---
"One of my go-to approaches is the Nutrient Body Sculpt. It's a dynamic and energizing system that rejuvenates, while also providing cosmetic benefits. It's unique because it allows for transdermal application of micronutrients and essential minerals. I love the effects, and so do my patients. I highly recommend Nutrient Body Sculpt"
- Dr. Halle Robbins of Integral Rehabilitation of Utah
---
"I don't need to change my body shape [and] I lost almost three and a half inches. If you have a concern to improve the quality of your life, you want to feel better, you want to look better, want to have more vitality in your life, [then] you absolutely must explore the Nutrient Body Sculpt system. It's so revolutionary — putting micronutrients and diminishing inflammation in your body. You will be absolutely so glad you did!"
- Dr Richard Kay
---
"We utilize the Nutrient Body Sculpting system in our practice, in conjunction with diet and exercise to optimize body composition. Most people in America are deficient in micronutrients, which is pretty sad, but it's happened over the course of the years. We just need to all supplement ourselves with vitamins and minerals, and those are important to help fight oxidation free radical damage and other things that can cause cancer and other bad things down the line... So this way we can apply it transdermally, which is across the skin and it gets absorbed to help bodies do what they need to do and function properly with all the right nutrients. It helps with metabolism as well. My patients notice it helps with energy as well as just gives you a really nice tone and texture to their skin and helps decrease the appearance of some cellulite. The Nutrient Body Sculpting system has been great and very well received with our among our patients."
- Dr. Shirat Ling, Innate Beauty Medical Spa
---
---
Become a Provider
We are the only sculpting product available today that contains micronutrients and minerals that the skin can absorb over time. Our pilot location grossed over $500,000 a year on just this product alone!
Become a Provider

Beauty. From the Inside Out.